Sales of equipment
We represent the American company Uniquecoat Technologiesi (UCT) –advanced spraying equipment in Europe. Uniquecoat has more than 10 years specialising in the development of their patented thermal spraying technique and is a world leader in this field.
Technology offers advantages such as:
Improved surface quality and efficiency
Favourable operating costs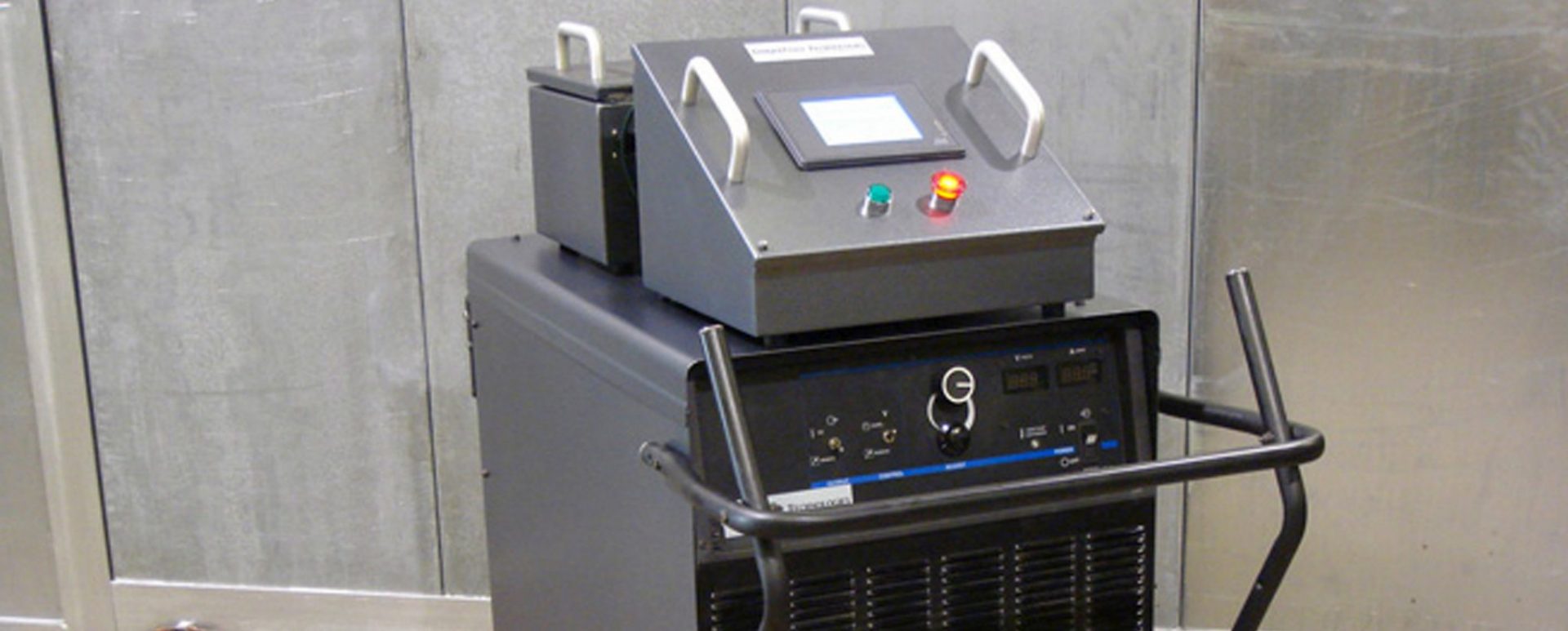 Want to know more about our services?